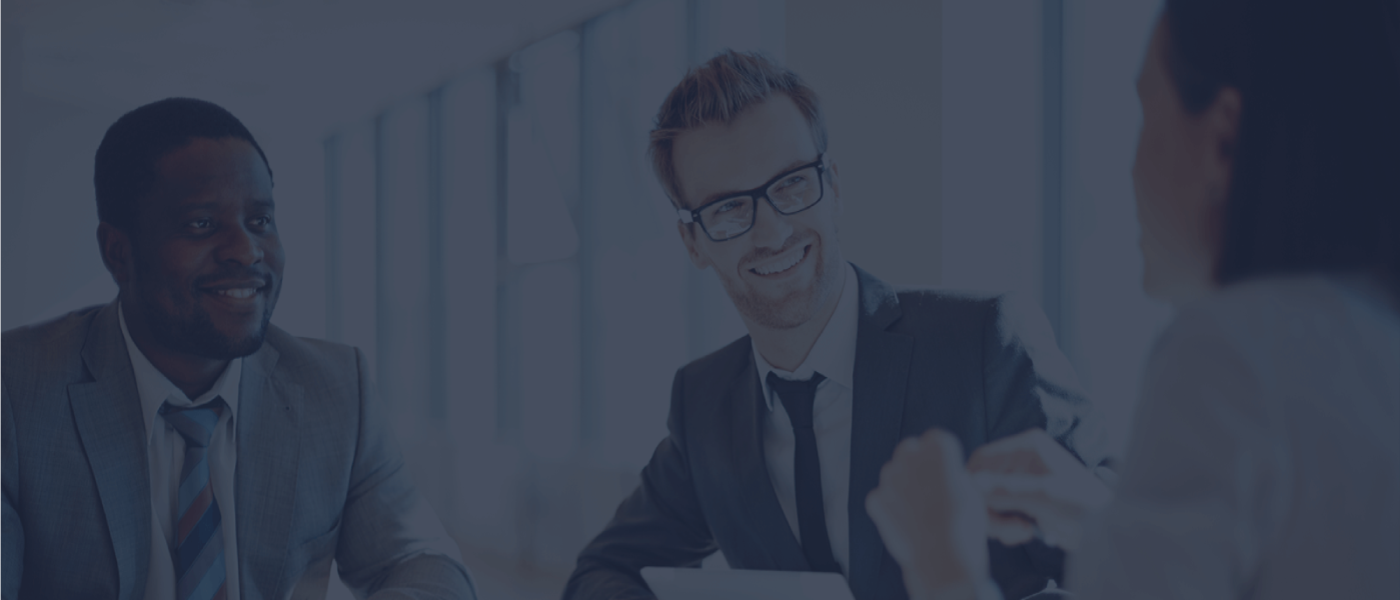 Providing you the best range of SAP Application Management Services, SAP Data Migration Services, SAP Resource Deployment Services, SAP Quality Review Services, Product Research Development Services and ERP Consultancy with effective & timely delivery.
E BUSINESS MANAGEMENT CONSULTANCY is a leading Information Technology consulting firm that provides superior IT solutions to our clients. With a long list of content clients from various industries, we have had experience in solving our clients' business issues as per industry specific requirements. We have a domain expertise in SAP ERP . Our industrial domain expertise are in Oil & Gas, manufacturing, dairy products, healthcare etc.
We realize that understanding each client's needs is essential to provide quality service. The experienced professional at E BUSINESS MANAGEMENT CONSULTANCY takes the time to understand your business, your approach, and the dictates of your environment. Whether you know exactly what you want or would like informative and innovative guidance, our experienced professionals will work with client every step of the way. We are deeply committed and will not stop until all needs have been addressed and dealt with to complete customer satisfaction.
Our consultants have various years of experience and expertise in providing ERP solution to customer belonging to more than 15 core verticals. We have deep domain expertise of overall business processes. Our professionals are able to implement and customize the ERP Solution successfully in any business vertical. In ERP solution our experience is lies customization of ERP as per customer's requirements. Our engineers assure that client requirement is 100% converted into the business solution to increase the profit and growth.
SAP Application Management Services
SAP Application Management Services (SAP AMS) are processes and methodologies for maintaining, enhancing and managing enterprise SAP environments. … It also includes application monitoring as well as back-up and recovery of applications and interfaces.
SAP Quality Review Services
Integrate, Transform, and Improve your enterprise data – with SAP Data Services. Unlock meaning from all of your organization's data – structured or unstructured – with SAP Data Services. This data management software provides best-in-class functionality for data integration, quality, cleansing, and more.
SAP Data Migration Services
Learn how SAP Advanced Data Migration by BackOffice Associates lets you speed up a data migration project by automating the process. See how you can accelerate data migration by creating project waves, process areas, and migration objects that are used to migrate data to an SAP application.
Product Research Development Services
Research and development (R&D) refers to the investigative activities a business conducts to improve existing products and procedures or to lead to the development of new products and procedures. … In general, pharmaceuticals, semiconductor and software/technology companies tend to spend the most on R&D.
SAP Resource Deployment Services
Service Unit means a collection of virtualized hardware resources available pre-configured for Customer to deploy for End Customers. … Users means, for purpose of SAP Business One Cloud deployment services, individuals authorized under this Agreement to access the Business One Application deployed on the Platform.